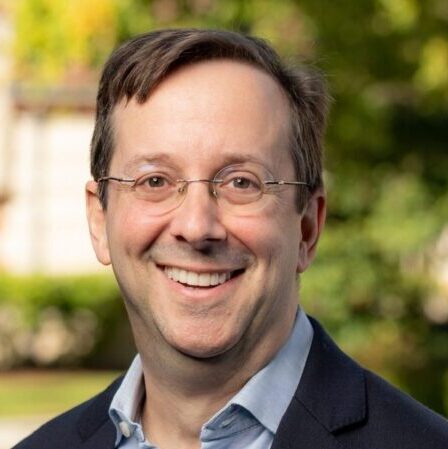 Leigh Hochberg, MD, PhD

[email protected]
Read More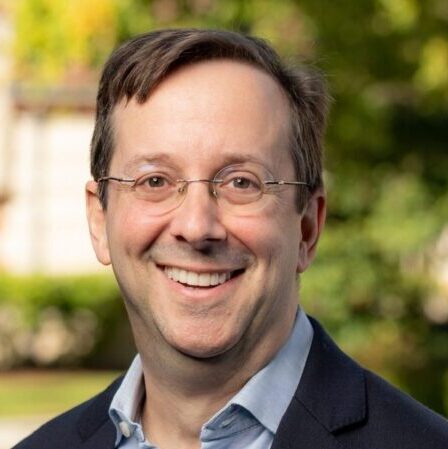 Leigh Hochberg, MD, PhD
Director

401-273-7100 ext. 16230
Director, CfNN

VA Providence Healthcare System

Professor of Engineering

Brown University

Director, Center for Neurotechnology and Neurorecovery,
Department of Neurology
Neurologist, Neurocritical Care and Acute Stroke Services

Massachusetts General Hospital

Senior Lecturer on Neurology

Harvard Medical School
Dr. Hochberg is Director of the VA RR&D Center for Neurorestoration and Neurotechnology (CfNN), and is a vascular and critical care neurologist and neuroscientist. His research focuses on the development and testing of novel neurotechnologies to help people with paralysis and other neurologic disorders, and on understanding cortical neuronal ensemble activities in humans. In addition to his role at CfNN, Dr. Hochberg has appointments as Professor of Engineering, School of Engineering and Carney Institute for Brain Science, Brown University; Neurologist, Massachusetts General Hospital, where he attends in the NeuroICU and on the Acute Stroke service; and Senior Lecturer on Neurology at Harvard Medical School. He also directs the Center for Neurotechnology and Neurorecovery for MGH Neurology (cntr.mgh.harvard.edu), where he is the IDE Sponsor-Investigator and Principal Investigator of the BrainGate pilot clinical trials (www.braingate.org) that are conducted by a close collaboration of clinicians, scientists, and engineers at Providence VAMC, Brown, Case Western Reserve University, MGH, and Stanford University. Dr. Hochberg is a Fellow of the American Academy of Neurology and the American Neurological Association. Dr. Hochberg's BrainGate research, which has been published Nature, Science Translational Medicine, Nature Medicine, Nature Neuroscience, the Journal of Neuroscience, the Journal of Neural Engineering, and others, is supported by the Rehabilitation R&D Service of the U.S. Department of Veterans Affairs, and the National Institutes of Health including NCMRR/NICHD, NIDCD, NINDS, and the BRAIN Initiative.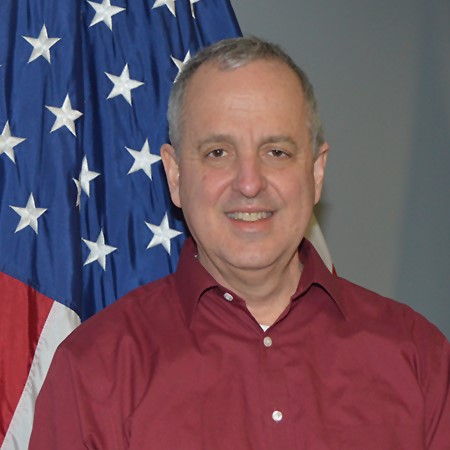 Ben Greenberg, MD, PhD

[email protected]
Read More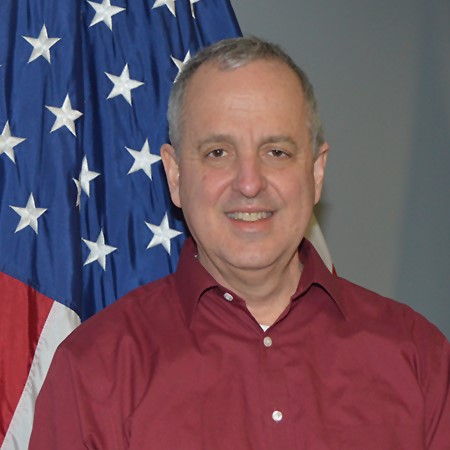 Ben Greenberg, MD, PhD
Associate Director

401-273-7100 ext. 15800
Associate Director, CfNN

VA Providence Healthcare System

Professor, Department of Psychiatry and Human Behavior

Alpert Medical School of Brown University

Director, COBRE Center for Neuromodulation

Butler Hospital
Dr. Greenberg earned a PhD in Neurosciences from the University of California, San Diego, and an MD from the University of Miami. He trained in Neurology at Columbia University, and completed psychiatry residency at Johns Hopkins Hospital. After residency, he worked for the Laboratory of Clinical Science at the National Institute of Mental Health where he subsequently became Chief of the Adult Obsessive-Compulsive Disorder (OCD) Research Unit, where he initiated studies in OCD using Transcranial Magnetic Stimulation (TMS). His primary research continues to be developing brain circuit-based therapies for OCD and more recently PTSD.
In 2000, Dr. Greenberg joined the OCD Research Group at Butler Hospital and Brown Medical School in Providence, with research focusing on psychiatric neurosurgery including ventral capsulotomy for OCD and deep brain stimulation for OCD and depression. He became Director of the COBRE Center for Neuromodulation at Butler Hospital in 2019. Previously, he joined the Center for Neurorestoration and Neurotechnology at the Providence VA, becoming its Associate Director in 2016, where his focus is noninvasive brain stimulation. He has treated veteran and non-veteran patients with OCD, PTSD and related illnesses as a clinical psychiatrist for three decades. He is the former Chief of Outpatient Services at Butler Hospital.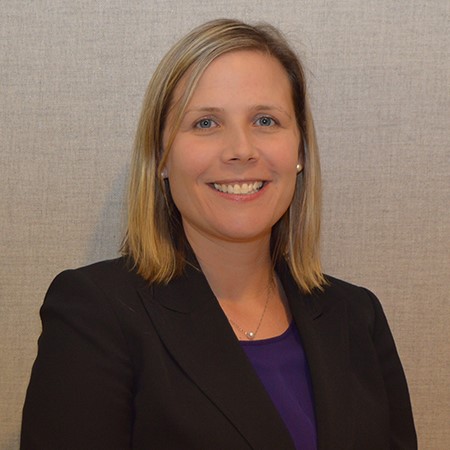 Kate Barnabe, MHA

[email protected]
Read More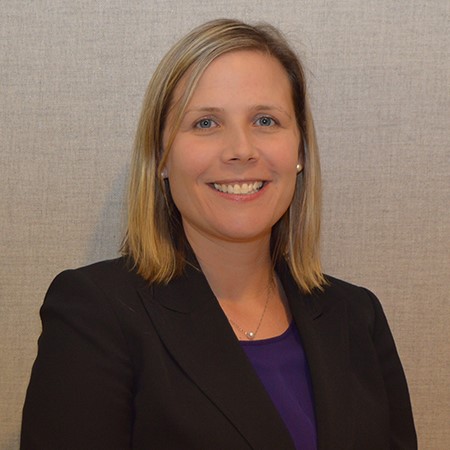 Kate Barnabe, MHA
Administrative Officer

401-273-7100 ext. 16272
Administrative Officer

VA Providence Healthcare System
Kate Barnabe is the Administrative Officer for CfNN. Ms. Barnabe holds a Bachelor's Degree in Psychology and a Master of HealthCare Administration from Simmons University in Boston, MA. She has over twenty years of research experience in drug and device studies. Prior to joining CfNN, Ms. Barnabe served as Supervisory Program Specialist for Dr. Linda Resnik's Prosthetics and Orthotics Research Laboratory as well as Project Coordinator of the multi-site studies of the DEKA Arm. Kate began her research career with the Translational Pain Research Program at Brigham and Women's Hospital and Massachusetts General Hospital in Boston, MA, where she served as both Lead Study Coordinator and Program Coordinator for over 20 single center and multi-site Phase I-III clinical trials.
Senior Neural Interfaces
Program Manager
Dave Rosler, MS

[email protected]
Read More
Dave Rosler, MS
Senior Neural Interfaces
Program Manager

401-273-7100
Senior Neural Interfaces Program Manager

VA Providence Healthcare System

Senior Research Associate, School of Engineering

Brown University
Dave Rosler joined the BrainGate Research Team at the VA Providence Healthcare System in 2009 and functions as the Senior Neural Interfaces Program Manager. He has been a member of the CfNN Executive Committee and Leadership Committee for the Center for Neurorestoration and Neurotechnology at PVAMC since its inception in June 2012. In addition to his appointment at the VA, he holds appointments at Brown University and Massachusetts General Hospital.
Dave is a biomedical engineer with extensive medical device research and development experience. He has a strong academic and industry based background, leading collaborative efforts to bring novel medical devices to market readiness. Before joining the BrainGate team, he was Director of Research and Development at Archus Orthopedics, a privately held medical device company in Redmond, Washington, where he was responsible for managing product development and applied research programs. He has been published in leading journals such as The Spine Journal, Clinical Biomechanics, and The Journal of Orthopaedic Research. Dave has been the recipient of awards for his work from ASTM and the International Society for the Advancement of Spinal Surgery. He received both his MS (1997) and BS with Honors (1996) from Tulane University.